Why you should not let your policy lapse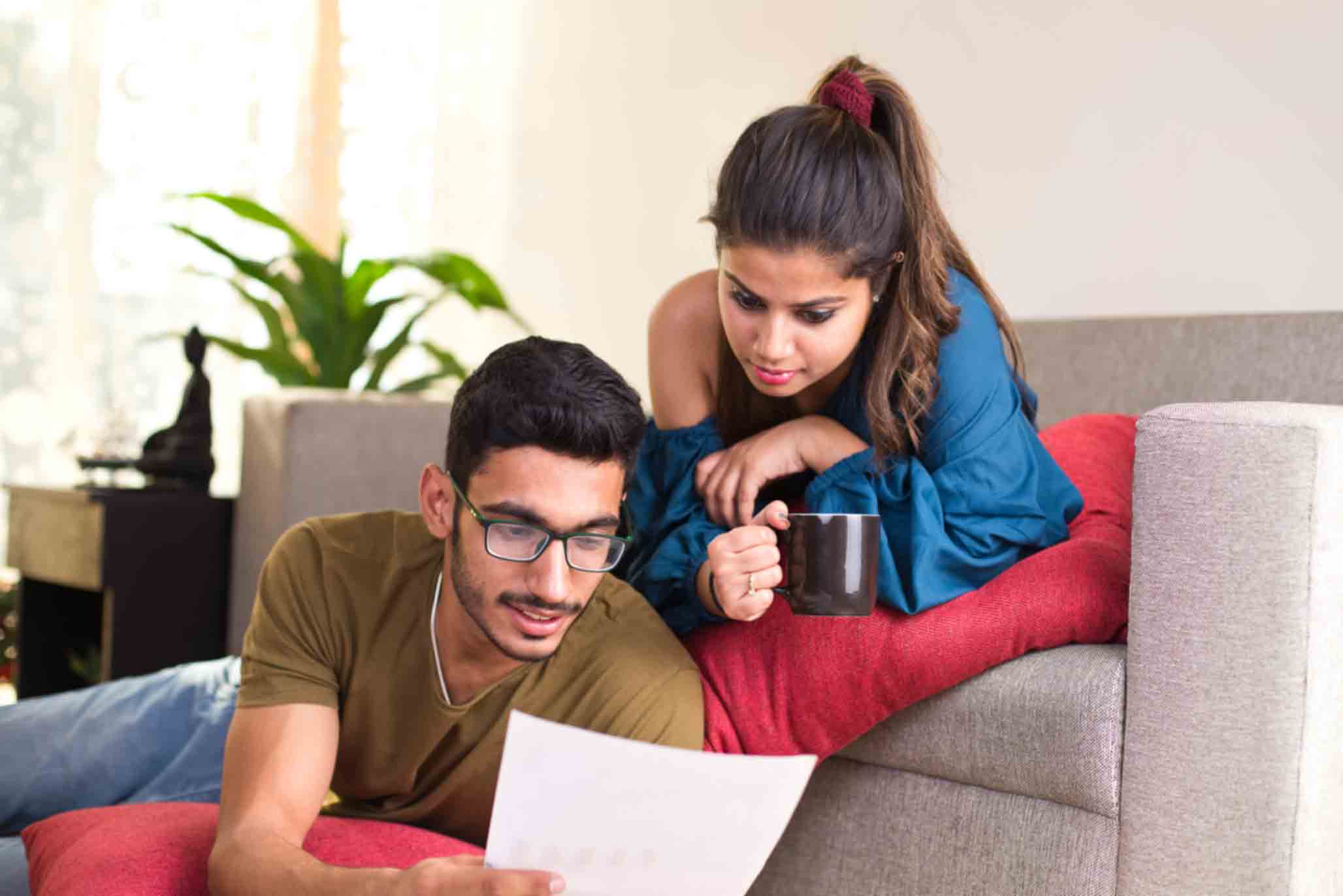 Date: 05-Dec-2013
TR Ramachandran CEO and MD, Aviva India
The Financial Chronicle, Mumbai
MADHVI bought a term plan at an age of 30 years for a life cover of Rs 50 lakh and a tenure of 15 years. After paying her annual premium of Rs 4,222 regularly for three years, she missed paying the premium in the fourth year, and let the policy lapse. By the time she turned 40 and realised the importance of having a life insurance policy in her portfolio, things had changed. This time, when she applied for a term plan, she found out that for the same life cover, she had to pay a premium of Rs 7,547. Not only this, since her health condition had changed from the time when she first bought the policy, there was a further increase in the premium after the medical checkup. It is important to keep in mind that a life insurance policy remains active as long as you pay your premiums regularly.
This means that in case of any unfortunate incident during the policy term, the insurer will provide the life cover and other benefits to the nominee.
However, if you stop paying your premium and your policy lapses, then your family may get reduced benefits or may not get the life cover or any other benefits linked to the policy when you are not around. In case, you have missed paying your premium, the insurer usually allows a time period of 15-30 days for paying the premium without any penalty. At the end of this period, if the premium remains unpaid, the policy goes into a state of lapse. Even after the policy has lapsed, insurers give an opportunity for reinstating the policy within a defined time period. At the time of revival, the insurer may ask you to declare your state of health or appear for a medical test before the policy can be revived to ascertain whether there has been a change in health status. Depending on the report, an insurer may increase the premium or even decline the revival of the policy. In order to avoid such a situation, you may choose auto-pay options like an ECS debit for the premium from your bank account or a standing instruction to your credit card to pay the premium.
Leave a Reply