Child Insurance Plans: Best Purchased when Kids are Still Young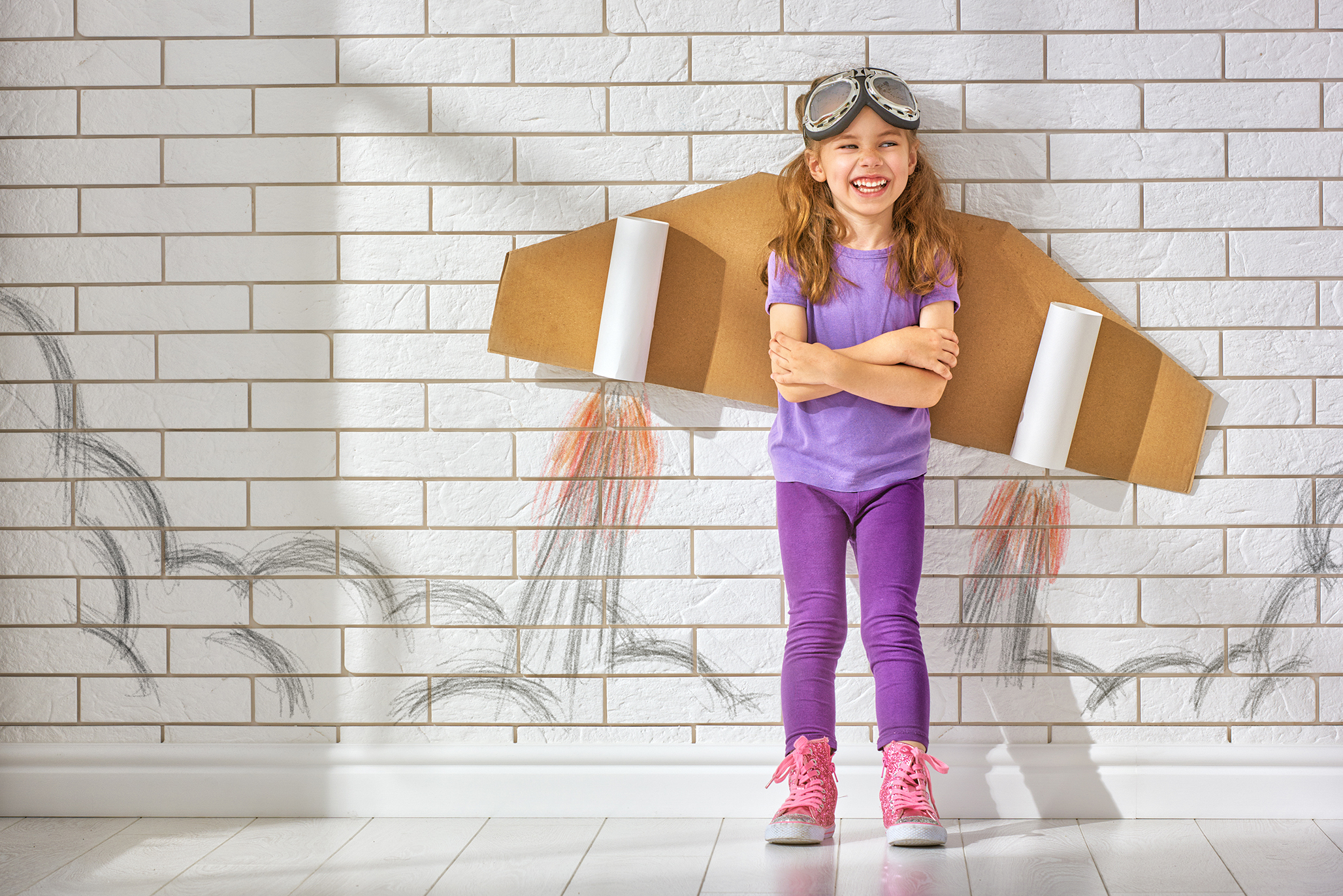 Child insurance plans started at your kid's young age provide a secure future and timely financial assistance for higher education, marriage, etc.
Successful parenting comes with its own set of challenges, with skillful financial planning for the child's future being one of them. As a concerned parent, you may be on the lookout for a solution to secure the career and future of your young child. You need to start at the right age with regular investments to accumulate adequate savings; especially for the purposes of higher education which can be quite costly. Insurance companies have offered suitable solutions to help you accumulate adequate corpus to fund the child's education. How do Child Insurance Plans Work?
Also Read: Opting for a Child Plan: The best way forward
Child plans serve the dual role of helpful investment tools and insurance products.
Insurance component: In case of death of the insured parent, the insurance company funds the premiums such that the planned corpus is accumulated and the child's future is secured
Investment Component: Child insurance plans create a fund of the desired amount to be drawn upon at regular intervals to cater to multiple needs such as education, marriage, etc.
Starting Early is the Right Way
Hypothetically speaking, if you are bringing up a 5-year-old; 10-15 years later, education costs like the course and hostel fees, traveling expenses, etc. will be much higher considering the average inflation rate. Given this, you may want to consider an adequate suitable child plan that will provide for such expenditure in the future. The same rings true for your child's marriage expenses, costs of setting up a home, financing a startup, day-to-day future expenses till his/her earnings start, etc.
Most child plans provide smart maturity benefits by the time your child turns 18. By starting on a plan early, payouts can be made available at important milestones to fund urgent financial requirements.
Importance of Buying Child Insurance Plans
The following table explains why it is essential to invest in a child plan at the earliest.
| | |
| --- | --- |
| With Child Plans | Without Child Plans |
| Secure the child's future without any concerns of financial losses | Child's future gets affected in case you lack funds/resources at critical life milestones |
| Better education, both in India and abroad | Higher studies at the institution of choice may be impacted in the absence of adequate savings |
| Financial and day-to-day needs of the child are met even if the insured is no more | The child becomes dependent on external financial aid after the insured expires |
| Future planning for marriage costs are taken care of beforehand | Marriage expenses may become burdensome without prior investment plans |
By providing appropriate financial protection through child plans, you can be assured of giving your child the best in life even if you are not around. So, are you ready to buy one such plan and focus on the other aspects of your child's development?
Related Articles:
How to secure your child's future?
Myths About Child Insurance Plans You Need to Stop Believing In
How to choose the best Child Insurance plan
A guide to financing your child education plans through various life stages
Leave a Reply