What dream do you want to fulfill?
A bright future for my children

Financial protection for my future

A comfortable, happy retirement

Long term protection for my family

A safety net for medical expenses
AN: APR 14/18
Why Aviva?
Robust product portfolio for all your insurance needs

Wide distribution network of 93 branches, spread across the country

Over 15000 Financial Planning Advisors in India

33 million customers across 15 countries
From The Leadership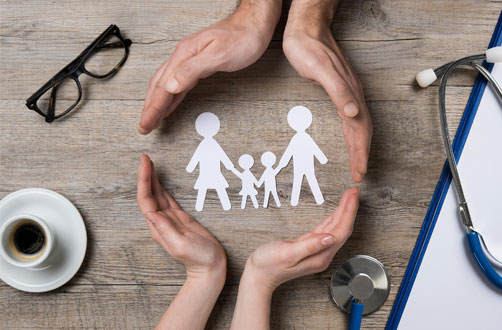 Planning for health cover: Why mediclaim alone is not enough
When Amit, 37, an advertising executive in Delhi, underwent an emergency heart surgery, his family battled the headwinds, both emotionally and economically. Amit's family, which was already grappling with the financial burden of EMIs for two loans and saving for their...
Read Article