Stop ignoring the need of Insurance, start understanding it!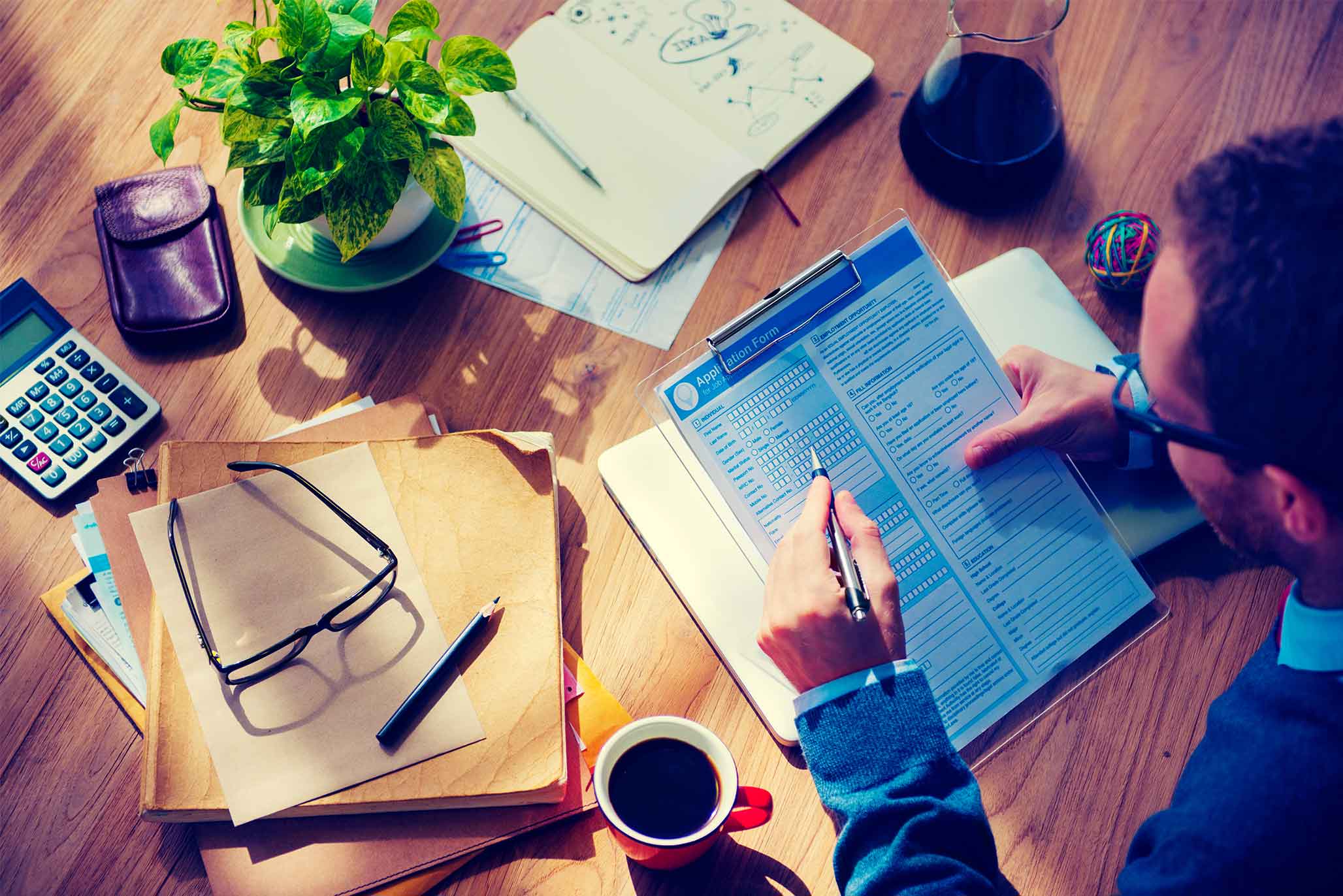 To put it simply, the importance of having an insurance plan – whether its' a life insurance to safeguard your personal life or auto insurance to protect your motor vehicle ­– cannot be overstated. Having insurance is often downplayed by most people & they often cite various excuses for not getting one –claiming that nothing untoward will ever happen to them or merely terming it as a luxury they can do without. However, the world we live in is filled with various uncertainties and risks. This means, providing security and mitigating your risk is the simple intention of insurance; and undoubtedly one of the most important financial decisions you can take in your life is getting yourself sufficiently covered.
The truth is that no matter what your financial position is today, one of the biggest financial follies and an often overlooked aspect of financial planning is not buying insurance or having little insurance coverage. Only when the unforeseen strikes, does the actual value of having a proper insurance plan in place becomes evident. When you purchase an insurance policy, you're buying a promise. It's a promise that if something untoward were to happen to your life or your assets, your insurance provider is going to assist you to make your life whole again. For instance, life insurance plans help in providing a financial safety net that will not only take care of yourself but also those you love especially when you need it the most. By opting for the right insurance product for your family today, you and your family can stay protected at all times. Here are a few reasons why we believe insurance is vital for you:
1. Insurance Ensures Family Stability
The cornerstone of a solid financial plan usually begins with life insurance which acts as a safety net for when risks go wrong. If you're married and have a wife and kids to take care of, it's likely that they depend on your financial support for their lifestyle. Have you ever wondered what would happen to your loved ones in case something was to happen to you? Although it's not something you would like to think about, it's something fundamental to consider as they would otherwise find it difficult to sustain their standard of living and pay day-to-day bills without having you to support them. Moreover, being insured only costs a few thousand rupees, yet it's the best thing you could ever buy.
2. Helps in Wealth creation
Besides providing protection from any lurking liability, damages, and financial loss, purchasing an insurance policy can also help encourage the habit of savings in an individual. By regularly setting aside a fixed premium amount, it helps build up your savings. This way, you'll have the assurance knowing that at least some portion of your income is being regularly saved, thereby eliminating the option to spend it frivolously. Once the policy matures, you're also entitled to receive a lump sum amount which might have ballooned thanks to the power of compounding.
Additionally, certain life insurance plans such as ULIPs also come bundled with an investment option, i.e., they combine the convenience of an insurance policy with a market-linked investment that allows you to build a sizeable corpus in a disciplined manner.
3. Cover for Health Expenses
In case you find yourself hospitalized owing to an unforeseen illness/accident and find yourself without sufficient coverage; it has the potential to severely impair or even wipe out your family's lifetime savings. Health is probably your most precious asset, and certain insurance policies such as a mediclaim policy are specially designed to provide financial coverage for any hospitalization expenses and/or critical illness treatment. Quality health care is no longer a luxury but a necessity in this day and age.
4. Tax Benefits
Both life insurance and mediclaim premiums can be used to get benefits under various sections of the Income Tax Act, 1961.
5. Transfer of risk:
Risk transfer is a risk management strategy that involves the assignment of a pure risk from one party to another under a specific contract. By purchasing an insurance policy, you are effectively transferring a specified risk of loss from yourself to the insurer who then assumes strictly defined financial risks. By doing so, you are essentially paying the insurance company to take on the various risks that are associated with life such as unforeseen accidents – be it to your life or your vehicle.
Final Thoughts
Insurance is designed not just to be a fail-safe, but to ensure that if the unexpected happens, you have a plan for yourself and your loved ones in place. However, what is highly important is that you need to decide what you really need and buy the type of insurance that fits your own situation while aligning with your goals with it.
*Disclaimer: Taxes are subject to change as per tax laws
AN Jun 61/18
Related Articles
How to find a Term Insurance with Adequate Sum Assured and Less Premium?
Everything You Want to Know About a Term Plan Before Buying One
Leave a Reply