Aviva Launches 'What's Your Big Plan'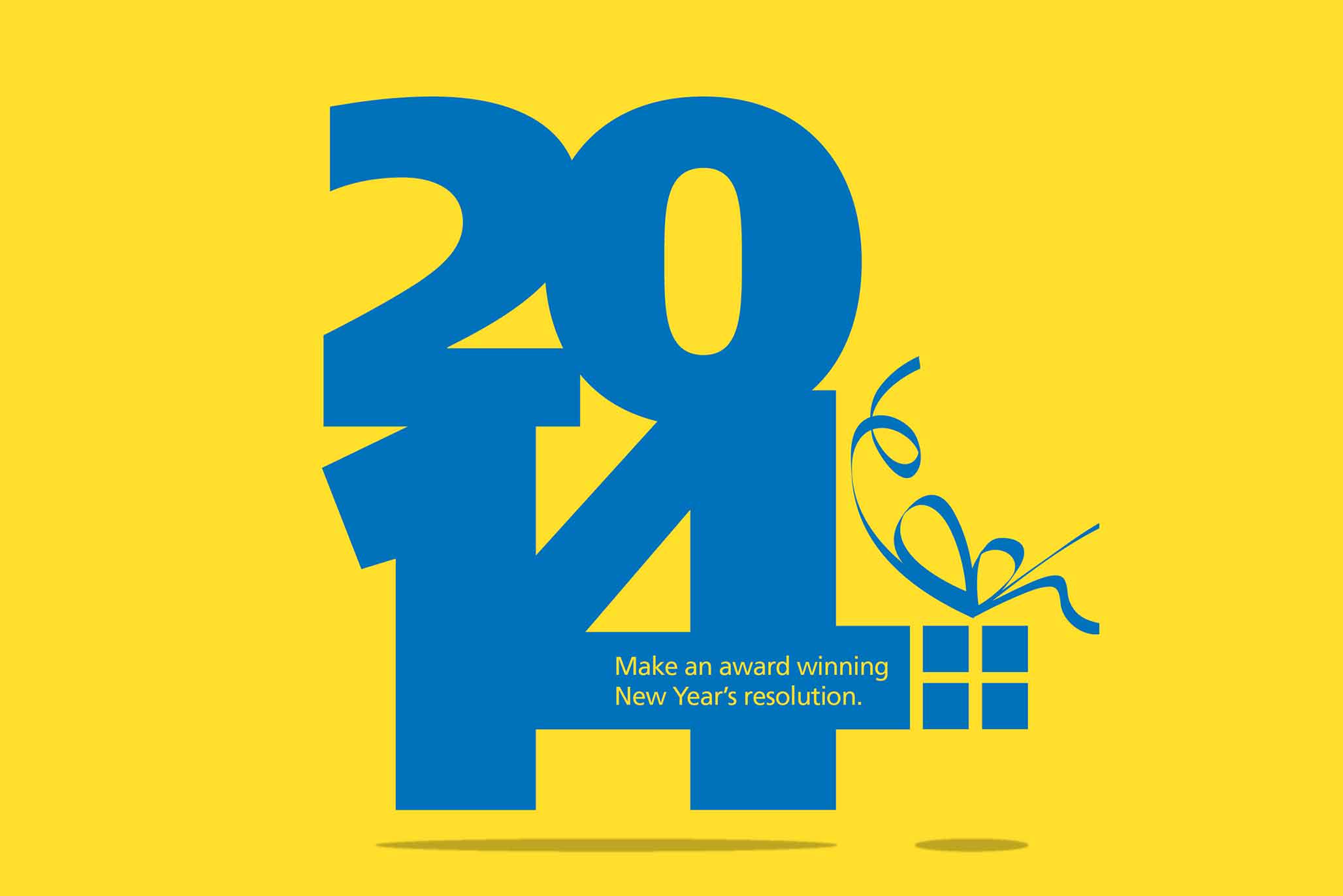 Date: 12-Aug-2013
Aviva encourages children to dream big - Kicks off 'Whats your Big Plan" campaign
20 winners to get Aviva scholarships and a chance to interact and play cricket with Sachin

Tie-up with Croma and McDonalds stores in select cities

Campaign open for children in the age group of 3 years to 10 years
Mumbai/ New Delhi, August 12, 2013: Aviva Life Insurance today announced the launch of a nationwide campaign, 'What's your Big Plan', to give an opportunity to young parents to fulfill their child's aspirations. The month long campaign will give 20 children a chance to win scholarships worth Rs 20,000 each from Aviva's brand ambassador Sachin Tendulkar and play cricket with him. To participate, students have to log on to www.avivaindia.com, share their big plan in life and how their parents are supporting them to realise this dream. In addition to this grand prize, 10,000 children will receive educational DVD's from Aviva.

To maximize the reach of the campaign, Aviva has partnered with select Croma stores in 7 cities (New Delhi, Kolkata, Pune, Hyderabad, Bangalore, Mumbai and Chennai) and McDonalds stores in 4 cities (Mumbai, New Delhi, Kolkata, Pune) where children can walk-in and drop their entries. Besides entering the contest online and through Croma and McDonalds stores, students from more than 200 schools in these 7 cities will get an opportunity to participate through an on-ground activation programme. Final winners will be selected by an eminent jury from the field of media and advertising.
Speaking about the campaign, Aviva's Brand Ambassador, Sachin Tendulkar said "My big plan in life was to play cricket and my father and family supported me in it. Aviva's 'What's your big plan' is an exciting initiative that will encourage children to dream big, and help parents take a step towards realising their child's big plan in life."
Mr. Rishi Piparaiya, Director-Marketing, Aviva Life Insurance said "We believe that each parent has a very important role to play in encouraging their child to dream big. Taking this insight forward and the brand promise of securing children's future, we have launched 'What's your Big Plan' campaign, which will give parents an opportunity to protect and nurture their child's dreams in life. It will not only give children a platform to aspire for a brighter future, but also help parents to be financially prepared in order to fulfill their plans."
Related Articles:
Everything You Want to Know About a Term Plan Before Buying One
Aviva Family Income Builder: A life insurance plan that doubles your Annual Premium
Is life insurance part of your tax planning?
Get Freedom from Uncertainty this Independence Day - Plan your retirement
Leave a Reply