Aviva Introduces SME Assist Tool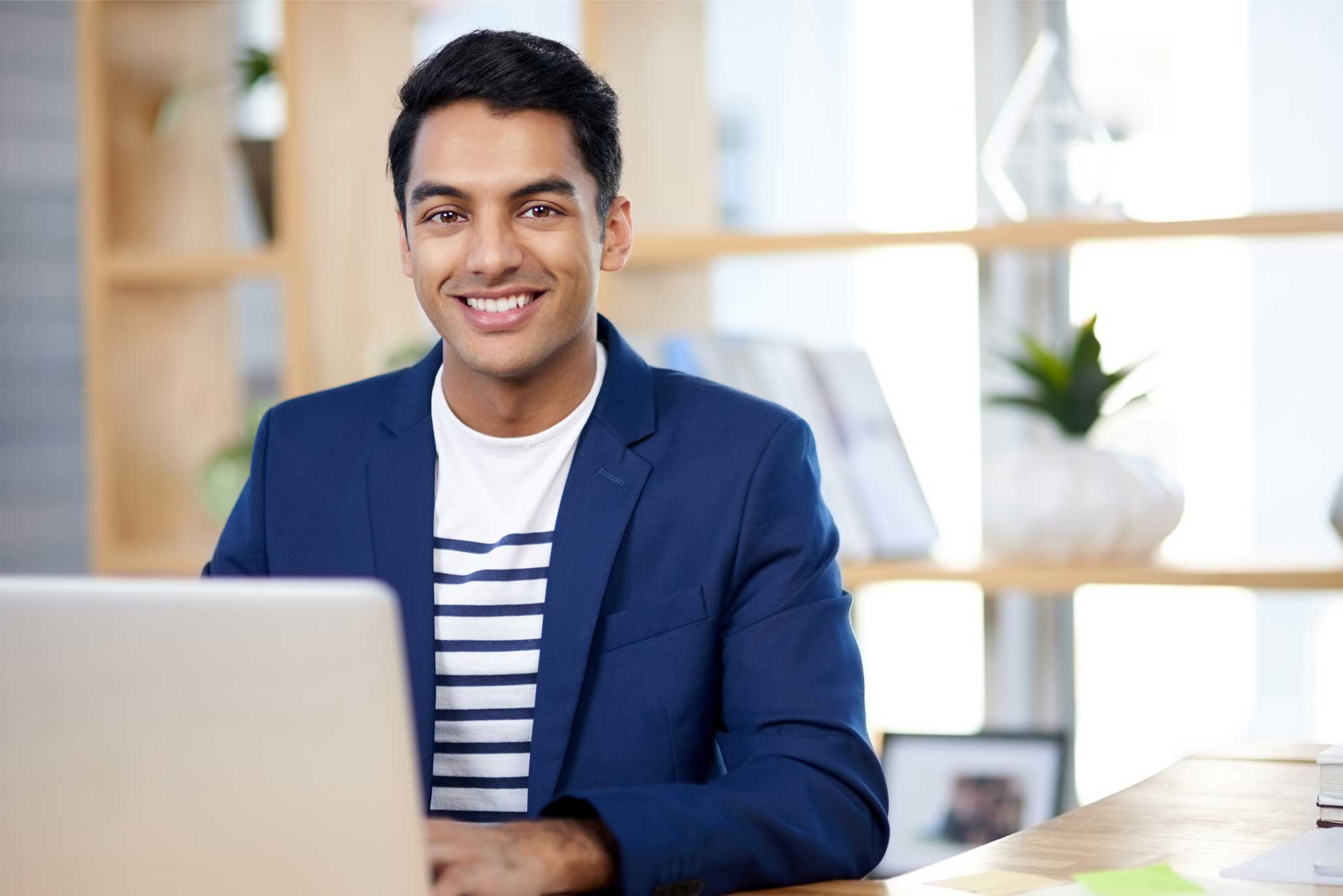 ~ One Stop Digital Solution for Business Owners to secure their Family & Business ~
February 25, 2021
Aviva Life Insurance further strengthens its digital portfolio for enhanced customer experience
A first of its kind digital tool to help entrepreneurs and business owners understand their differentiated financial needs in 10 minutes in 3 simple steps
National, XX February '20: Aviva Life Insurance, one of India's most trusted private life insurance companies, today announced the launch of Aviva SME Assist, a first of its kind digital tool for business owners. Further strengthening the company's digital portfolio, Aviva aims to educate business owners about the importance of good financial planning to secure not just their business, but also their family.
Aviva SME Assist involves a simple three-step process that provides business owners with a comprehensive online report within 10 minutes that showcases their risk profile, evaluates their financial needs while also providing recommendations on the best-suited solutions for their financial requirement depending on their current financial planning.
Commenting on the launch, Ms. Anjali Malhotra, Chief Customer, Marketing, Digital & IT Officer said, "The MSMEs sector contributes as much as 40% to Gross Domestic Product (GDP) of India. The lower penetration of insurance in the sector creates the need to offer a customized and transparent solution to cater to the needs of the SMEs. Business Owners wear 3 different hats: apart from being the Owner of the business, they are an Employer and also Head of the family. Each of these roles require specialized solutions to help them protect their business as well as ensure a secured future for their family. We are delighted to launch Aviva SME Assist, a customized tool that helps them assess the financial planning gaps in just a few minutes".
Because a business owner has primarily three roles to play as an individual, they need different insurance solutions for different financial needs, which can include business expansion and protection, employee retention through gratuity and other solutions, keyman cover, and loan protection. Additionally, these individuals also need a solution to secure their child, health, and prepare a savings plans for their family, including those covered under MWPA Act.
With this digital business tool, Aviva provides a one-stop solution to the Next Gen Business Owners. It performs a complete need assessment of the modern business owner through 3 simple steps, and gives them an instant customized Financial Needs Report that is emailed directly to them. It helps business owners understand their financial gaps, thus equipping them with the much needed information to help them secure their key assets. The specially curated tool helps them access to tailor-made solutions and propositions to meet their unique and diverse needs with regard to their vulnerability to different risk aspects.
Thus, Aviva SME Assist prepares the new age business owners for a better tomorrow by helping them plan for all their different needs. All they need to do is visit www.avivaindia.com and use the Aviva SME Assist Tool to help them plan and undertake good financial planning.
About Aviva Life Insurance:
Aviva Life Insurance Company India Limited is a joint venture between Dabur Invest Corp and Aviva International Holdings Limited, a UK based insurance group, whose association with India goes back to 1834. By choosing Aviva Life Insurance, you benefit from the management experience of one of the world's oldest insurance groups, with a history dating back to 1696. Today, Aviva Group has 33 million customers in 16 countries (as on 1stJanuary 2019)
Leave a Reply