Top 10 reasons why Term Insurance Plans are must to have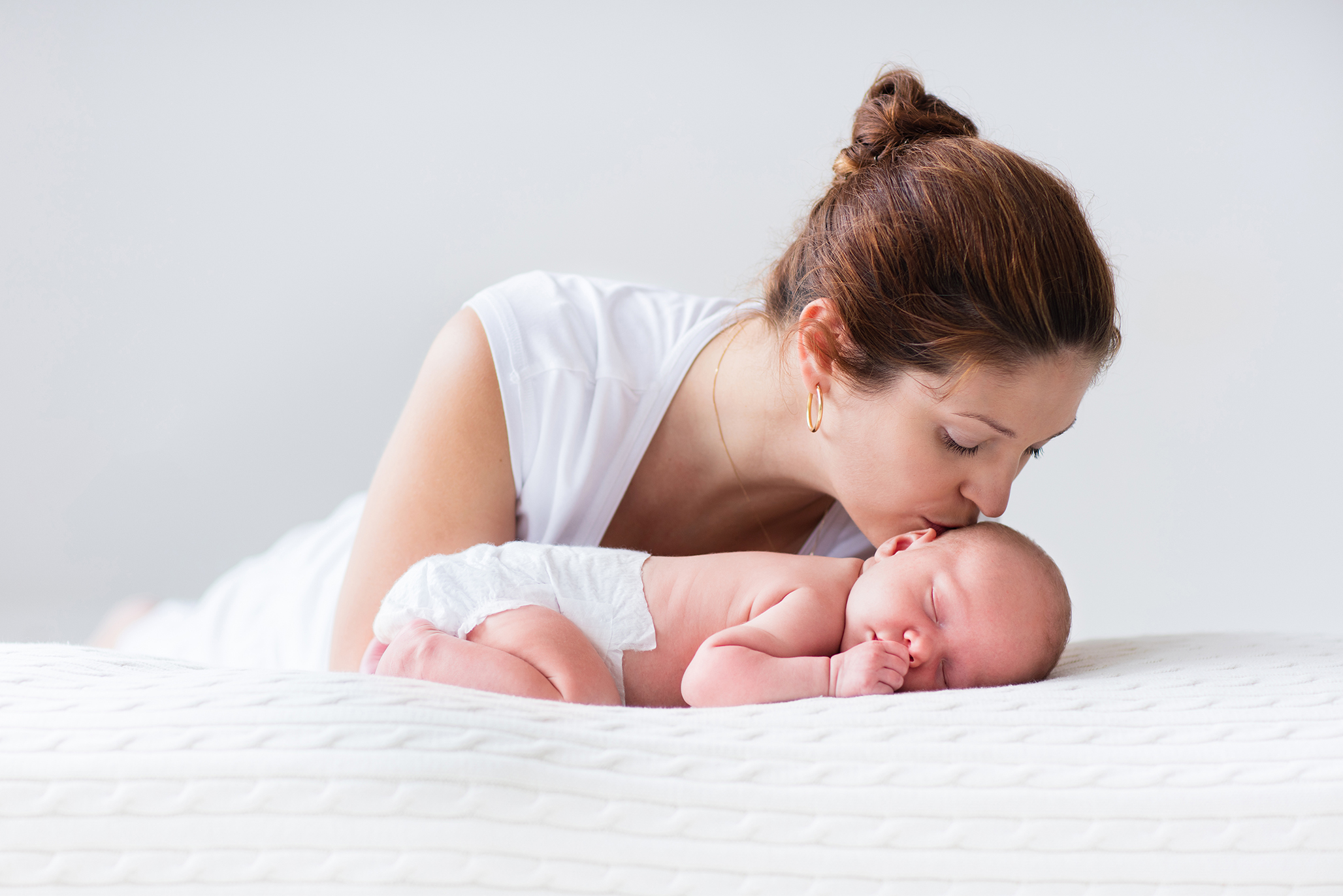 Life is uncertain and one can never predict what the future holds. To make sure that your family is financially secured in your absence, you can opt for a term insurance plan.
Term Life Insurance plans are the most basic, cost effective and easy to buy life insurance plan which protects the financial future of your family at a nominal cost. The premiums paid for term plan are minimal compared to any insurance plan.
What are top 10 reasons that makes term plan must have
Low premium – Through a term Insurance Plan, you can have the highest death benefit or life cover in lieu of a nominal premium. Premium of term plan is lower than other insurance plans. It provides only life protection plan and no ancillary benefits or investment element is attached.
Benefits of starting early – The premium you pay for the term plan depends on your age and the policy term. If you buy a term plan early in your age, the premium will be comparatively lower.
Lower tenure – You can take a Term Plan for as low tenure as 10 years. Shorter term plans can be availed in case you have taken home or personal loan etc. For example – You can take a term plan for 10 years for the amount equivalent to your home loan amount if the home loan term is 10 years. This ensures that if something happens to you during the loan period, your family is able to retain the home by repaying the balance loan amount. You can also apply for a long term policy that can cover multiple or sequential loans.
Increasing life cover term plans – There are term plans which provide increasing life cover at set intervals with pre-defined percentage increase. This helps the policy holder increase the life cover in tandem with his or her rising income levels.
Longer term life cover – Term plans can be taken for a long period of time. Generally one can take a term up to age 70; however, some companies allow taking the cover up to age 75.
Fixed premium – Once the insurance company accepts your policy against a certain premium, it will never revise or change the premium during the policy term. Therefore, you can be rest assured of paying a fixed amount annually without any increase in future. The taxes are payable on the premium as per prevailing tax laws.
Riders can be added – Some term plans allow you to add riders like, accidental death cover, critical illness rider or specific disease riders, like cardiac cover etc. Riders are the additional benefits that come against a nominal premium.
Income Tax Benefits – In respect of premium paid, you can avail a deduction of up to Rs 150,000 per annum under Section 80C of the Income Tax Act 1961. Also, the death benefit paid to your nominee (in case of unfortunate death) is tax free under Section 10 (10D) of the income Tax Act 1961.
Easy to buy – Buying a term plan is the easiest thing. You can compare the premium of various term plans from different comparison websites and choose the plan suitable for you. You can visit the respective company website and buy the term plan in few easy steps and get insured. Remember, term plans bought online are cheaper than regular term plans which are bought through company offices or agents.
Conclusion
Due to increasing awareness about life insurance, term plans appeal to most of us because of the inherent benefits of life cover at the lowest possible premium, Income Tax Benefits and ultimately for the peace of mind with regards to safety of our near and dear ones. The premium you pay is a small price compared to the benefits attached to a life insurance term plan.
Leave a Reply