Start Early to Zoom Ahead in Life!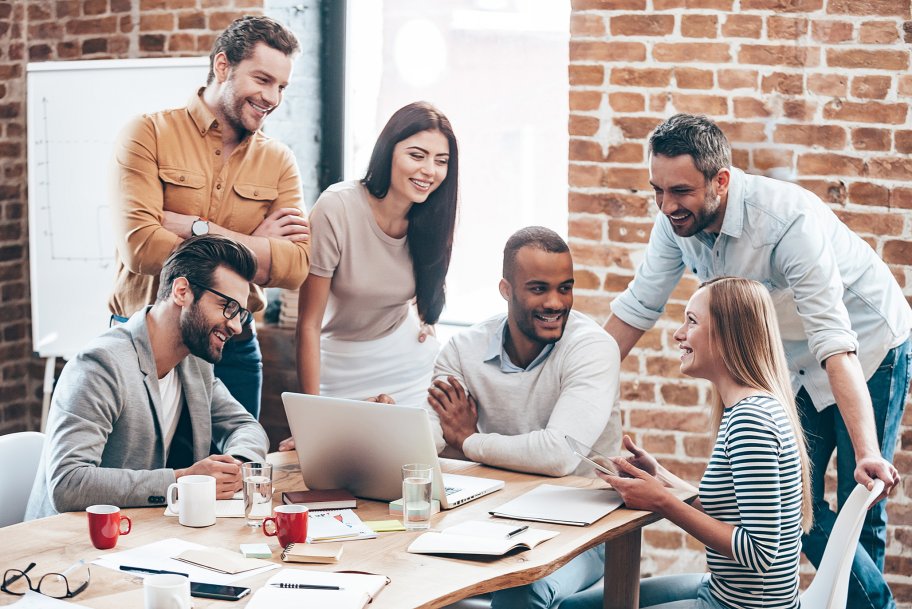 When it comes to financial planning, it's never too early to start saving. Moreover, you don't even need to have a substantial salary to learn how to better handle your money. In fact, the earlier you begin the better it is for your future especially if you fancy a big house, an extravagant car, and the works.
The key to achieve these goals is by planning ahead and to start thinking about your future. By prioritizing wealth management and by staying invested, you will have put in the foundations that you need to meet your long-term financial goals. Although saving or investing may not be your top priority in your 20s, it will ultimately allow you to live the life you dream of.
One such investment which should definitely be a part of your financial portfolio is Life insurance. Investing in life insurance at an early age is imperative not only to ensure that you and your dependents stay financially protected but also because of the wide-ranging coverage along with the myriad of benefits it bestows upon you. Hence, financial advisors often suggest that it is prudent if you to invest in a life insurance policy early in life to avail many benefits. Let's take a look at some of the top reasons to buy life insurance policy in your twenties:
Lower Premiums

Age plays an important role in determining the premium amount charged by an insurance provider. To put it simply, the younger you are, the lower would be the price to insure you. Further, as you grow older, the health-related risks attached with advancing ages also tend to increase. So if you opt to purchase insurance when you are young and healthy, you will be able to obtain life insurance at an affordable cost.

Chronic Illnesses

There's a low chance of being afflicted by any diseases or chronic conditions when you're young. Incidences of chronic conditions such as high blood pressure, heart diseases etc. often begin to show up after age 30. Coupled with a sedentary lifestyle, it makes sense to buy a good health insurance policy before any such conditions develop.

Outstanding Debts

When you're in your 20's, the chances of you getting saddled with educational loans are quite high. Besides exorbitant educational costs, there are several other debts which might have added up. If something untoward were to happen to you, someone else, mostly your parents or your wife, will become responsible and be left struggling for all your liabilities. Having a life insurance policy in place could help protect your loved ones from unwanted financial burdens.

Tax benefits

Life Insurance Policies entitle you with an added advantage of tax benefits. A little belt-tightening now will allow you to enjoy tax benefits for a longer period of time thus helping secure a financial-building block for your future. Under Section 80C of the Income Tax Act, life insurance premium up to a maximum of Rs. 1.5 lakh per financial year qualifies for tax deductions. (*Taxes are subject to change as per prevailing tax laws)

Supporting Your Loved Ones

You can't predict the future. Good financial planning puts you in a position of financial control. Moreover, chances are that you will be looking to settle down and get married in the next five years. In such cases, having a life insurance plan will ascertain that you're secured, confident and well prepared in the event the unexpected happens. When you start investing in life insurance early, you will be able to provide the best environment for your family by not putting your family at risk.
*Taxes are subject to change as per prevailing tax laws
AN Oct 32/17
Leave a Reply