Key To A Happy Retired Life Lies In An Early Start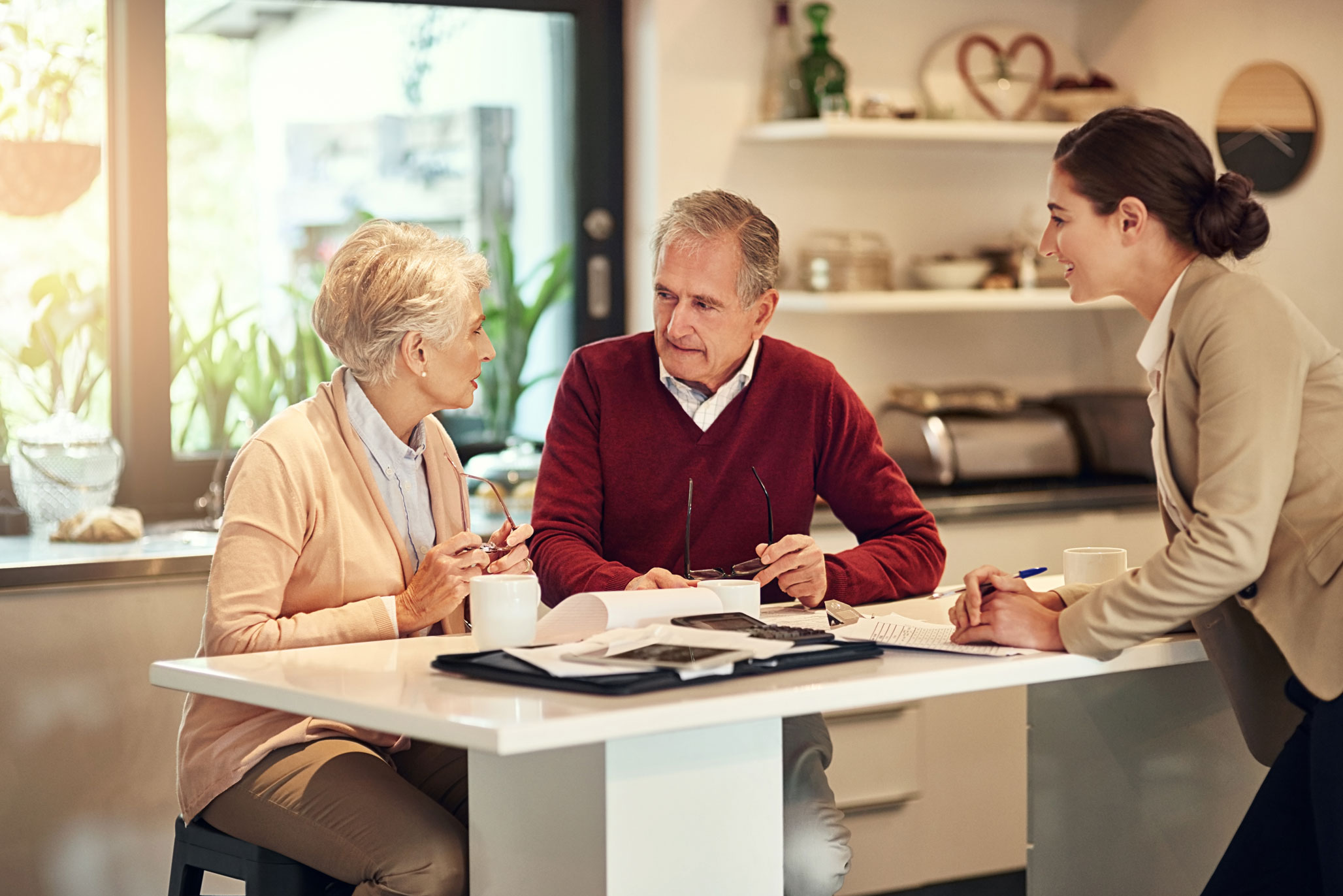 Retirement has often been viewed as a stage in your life where you can simply relax, unwind and travel around the world. It's a phase where you can finally de-stress after a long working career. For a lot of us, that vision includes traveling, taking up a new sport, volunteering, and spending more time with our friends and family. That's what we envision retirement to be. However, a lot of people don't seem to factor in that these lifestyle changes are going to bring about several financial changes as well. If you have a firm understanding of the funds required to execute your retirement dream, you can plan for those changes.
Gone are the days when individuals could simply depend on a corporate pension plan and some savings to cover their costs during those golden years. However, the reality is that today, just relying on your pension and savings isn't enough to sustain your future lifestyle as your savings get depleted quicker than you know it. The truth of the matter is that retirement planning isn't just a box you check; it requires meticulous planning along with the right retirement investing tools to execute it as per your vision. Unfortunately, a lot of people put off planning for retirement and eventually end up regretting that decision.
The reality is that the sooner you start preparing for your retirement, the more alternatives you will have to define a course as per your needs. If you begin by investing early in your working life, you will be able to have the necessary funds to achieve financial independence when you no longer enjoy the benefits of a salary. resources for navigating your retirement years. Here lies the good news though; retirement planning is not all hard work and when executed effectively, can be a challenging, fun and fulfilling task. By following the below-mentioned steps, you can make the most out of your retirement while also determining if your retirement plan is still on track.
Calculate your Retirement Expenses

Without a complete understanding of how much it costs you to sustain your lifestyle or where your money will come from, retirement can prove to be extremely challenging. If you want to determine whether you have a realistic shot at a comfortable retirement, you can make use of several retirement calculators and estimator tools available on the internet. These tools will help you ascertain whether you're on the right path or if there's any shortfall.

Calculate your Retirement Kitty

Life often throws curveballs at you that can end up disrupting even the best-laid retirement plans. This is why it's important to figure out how much funds you will have saved up when you approach your retirement age. People often make the mistake of only planning to have enough funds to last until the average life expectancy. However, with improved medical care, life expectancy is on a rise today which makes it imperative to properly estimate the money you will have accumulated at retirement. For instance, if you're 42 years old and you need 50 lakhs by the time you turn 60, you will need to put aside at least 277,778 every year to achieve that figure. ( 50,00,000/18 Years = 277,777.78 Per Year)
Invest Now for a Better Future
The key to efficient retirement planning is to at least have the awareness of where you stand today. You need to separate your immediate short-term and long-term goals from your retirement corpus in order to make this happen. Your retirement corpus should be used for one thing only; to begin your retirement journey. Moreover, not having specific goals in place often leads to complacency, which might result in you not having enough savings.
This makes it paramount that you start investing as soon as possible while taking pains to ensure that you don't compromise on this investment for fulfilling other expenses. Planning for retirement by investing in retirement-focused tools such as pension plans will give you increased resources to enhance that monthly income.
Furthermore, it can help safeguard your family in case something untoward were to happen to you. You also get the added benefit of tax savings on all premiums paid & pay-outs as well. Simply relying on your savings alone is not going to cut it as they don't take into account the inflation risk which puts a major drag on the purchasing power of a Rupee over time. Retirement plans also provide the added benefit of accumulated savings using the power of compounding thus protecting you against market volatility and inflation.
Final Thoughts
Saving for retirement is a lifelong process of creating good habits. Positive planning will enable you to enter a new, and very rewarding, life stage without any worries. Additionally, consider making catch-up contributions by boosting your investment by 10 per cent every year using increments in income, bonus payouts, windfalls etc. so that you contribute more than the normal annual retirement plan limits. Van Gogh famously stated, 'Great things are not done by impulse but by a series of small things brought together.' Make sure you get started on the right path today.
AN Nov 04/17
Leave a Reply