How to Withdraw Pension?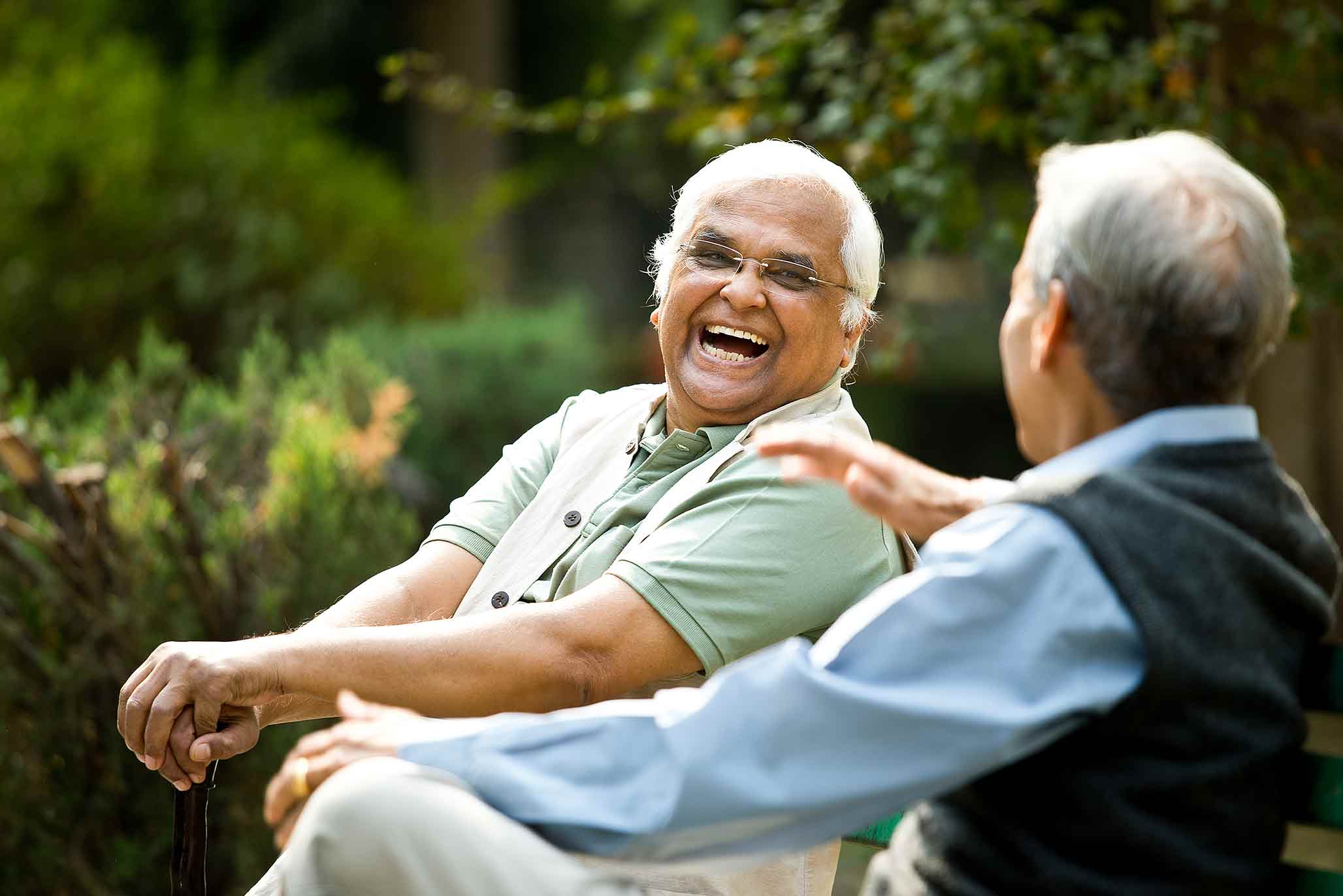 Pension refers to the amount you save in different forms to boost your financial security for your retirement years. This amount is usually saved through different pension schemes or investment plans. Certain plans like Employee Provident Funds (EPF) are created by your employer. In an EPF, you contribute 12% of your basic salary towards the scheme while your employer matches your contribution. This allows for a certain fund to be accumulated over time which, on maturity, provides you with a steady income.
How to withdraw the EPF amount online?
The process of withdrawal of EPF amount can be executed online, at the click of a button. For this, you should know your UAN number. The UAN (Universal Account Number) is a unique 12-digit number allotted to you by the Employees' Provident Fund Organisation (EPFO) that corresponds to your EPFO account. The UAN number is important to withdraw the PF amount online.
How to withdraw PF online with UAN?
One can withdraw their PF amount online through the EPFO e-Sewa Portal. Here is a step-wise guide to help you navigate through:
Step 1
Log in to the EPFO e-sewa portal by using your UAN and password. In case you have forgotten your password, you can log in through an OTP which is sent to the registered mobile number. Here is the link to the portal:
https://unifiedportal-mem.epfindia.gov.in/memberinterface/
Step 2
Click on the claims section (form 31, 19 and 10C) button, which can be found under the online services section.
Step 3
Enter your bank account number that is linked with the UAN number (this is a verification step)
Step 4
Agree with the terms and conditions mentioned (after carefully going through the clauses)
Step 5
Choose the reason for the withdrawal of your PF amount. Note that you will only be shown the options that you are eligible for.
If you have worked for less than 10 years, you will have to fill in Form 10C. If you are planning to withdraw the amount between the ages of 50-58, you need to fill out form 10D and apply for an early withdrawal of the amount.
Step 6
Enter the other necessary details and upload documents.
Step 7
Enter the OTP which will be sent to the number linked to your Aadhar for your final verification. Once verified, your application for withdrawal will be successfully submitted.
You can track your application by logging into the e-sewa portal and clicking on "track application".
In how many days will the PF amount get credited?
After the submission of your application, the EPFO officials will match your records and ensure that all the documentation is done correctly and there are no gaps. On verification, the application is processed and the amount will be credited to the bank account that is linked within 20 days. In case the amount is not credited, a complaint can be filed on the same portal.
Provident Fund withdrawal: Key Takeaways
If you have completed more than 10 years of service, the PF amount will be available only after 58 years.
If the PF amount is withdrawn in a lump sum, it will be taxable.
One can withdraw PF amount without Aadhar but will need to submit their PAN.
One cannot withdraw the PF amount when they are employed
AN: Dec 08/22
Leave a Reply