Four Things You Should Do For A Healthy Heart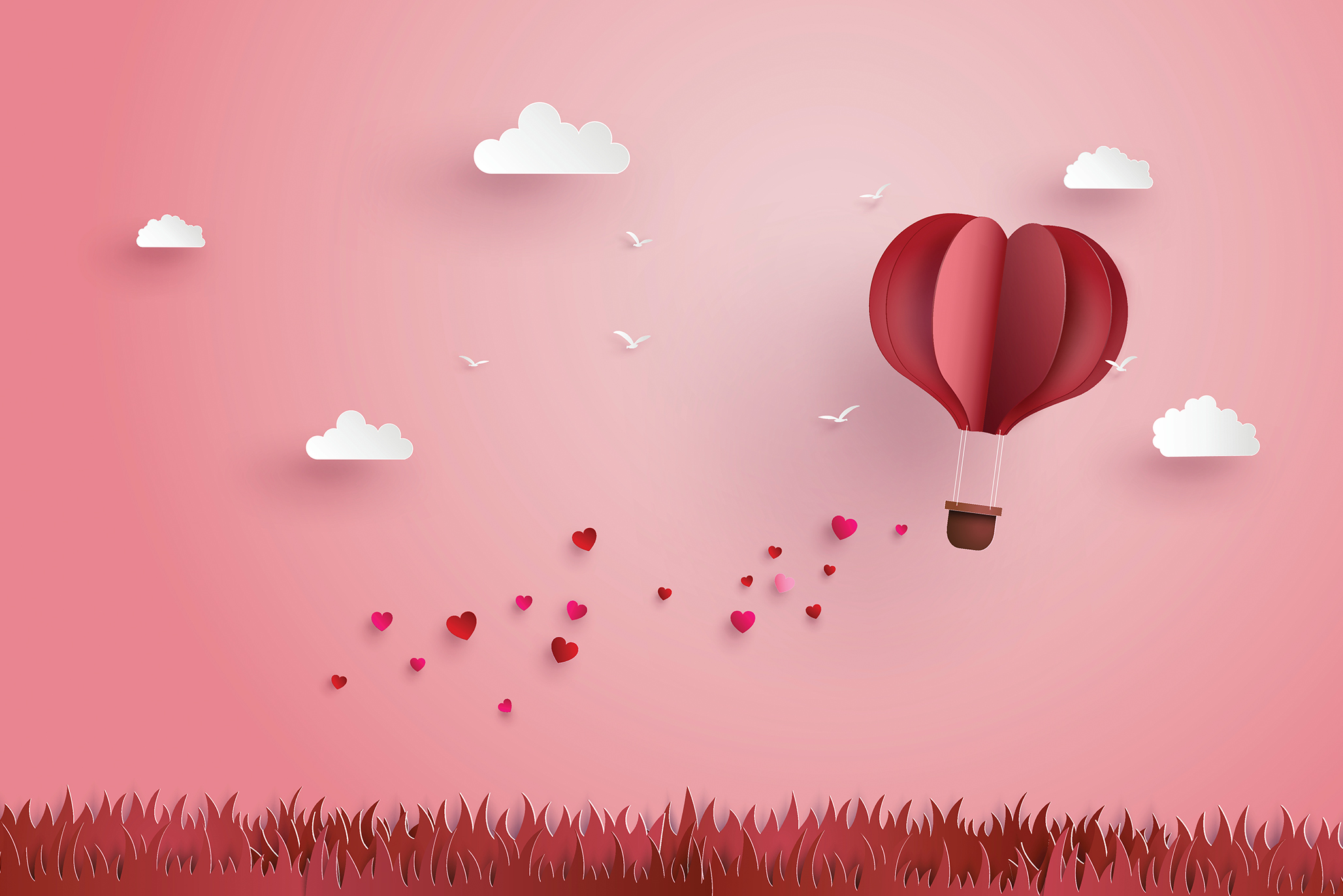 Your heart is responsible for pumping blood to almost every cell in your body and it can do so in less than a minute (Source: Everyday Health).You are alive because your heart is beating and this makes it imperative to incorporate a healthy lifestyle that is good for your heart. Further, statistics have revealed that nearly 80 per cent of all premature deaths related to cardiovascular diseases can be avoided by making simple dietary and lifestyle changes (Source: World Health Federation). By adopting a healthy diet, shunning tobacco usage, being more active and controlling your alcohol intake, you can keep your heart healthy and functioning optimally at all times. Here are four essential tips for keeping your heart in the pink of health!
1. Eat Healthy
Heart-healthy foods if included in your diet, will ensure that your heart`s health is not compromised. Eat foods loaded with heart-healthy nutrients. You should integrate plenty of fruits and vegetables, fiber-rich whole grains, fatty-fish (salmon, sardines et al), nuts, legumes and seeds in your daily diet. Similarly, opting for low-fat dairy products instead of whole milk is invariably a good decision which bodes well for your heart. Avoid excessive intake of foods loaded with saturated fat, trans-fat, sodium and cholesterol as it ultimately wrecks havoc on your heart in the long run. Moreover, limit your intake of sugar-sweetened beverages and try eating some meals without meat while avoiding red meat altogether for maintaining optimum cardiovascular health.
2. Stay Active
Daily exercise is essential to keep the body balanced and your heart healthy. Make small changes in your daily routine; take the stairs instead of using the elevator, take your dog out for walks, ride a bicycle around your neighborhood with your friends or anything to keep yourself physically active.
3. Get Enough Sleep
It cannot be stressed enough how important sleep is as it helps regenerate your body while stabilizing energy and appetite levels the next day. According to the National Heart, Lung, and Blood Institute, (NHLBI), one must get at least 7 – 8 hours of sleep every day as it has the ability to optimize both mental and physical energy levels. Further, if you suffer from a condition called as sleep apnea, a serious sleep disorder, make sure you get it checked immediately as it is linked to heart disease and arrhythmias.
4. Buy a Heart Care Plan
In today's fast-paced, work-obsessed world, the frequency of heart-related problems is on the rise. Besides taking time off for treatment, comes the reality of exorbitant medical bills. Having a comprehensive
heart care plan
in place is extremely paramount as it helps provide the resources you need so you can focus on your treatment, not your finances.
Do Not Delay!
According to World Heart Federation, Heart problems are the leading cause of death in the world responsible for claiming 17.3 million lives each year. Don't let your heart be an afterthought. Having a healthy heart is the key to leading a happy and heart full life. By taking preventive steps and by understanding the various risk factors and ailments, you can keep yourself and your loved ones protected and healthy.
Leave a Reply