Fitness for every working mom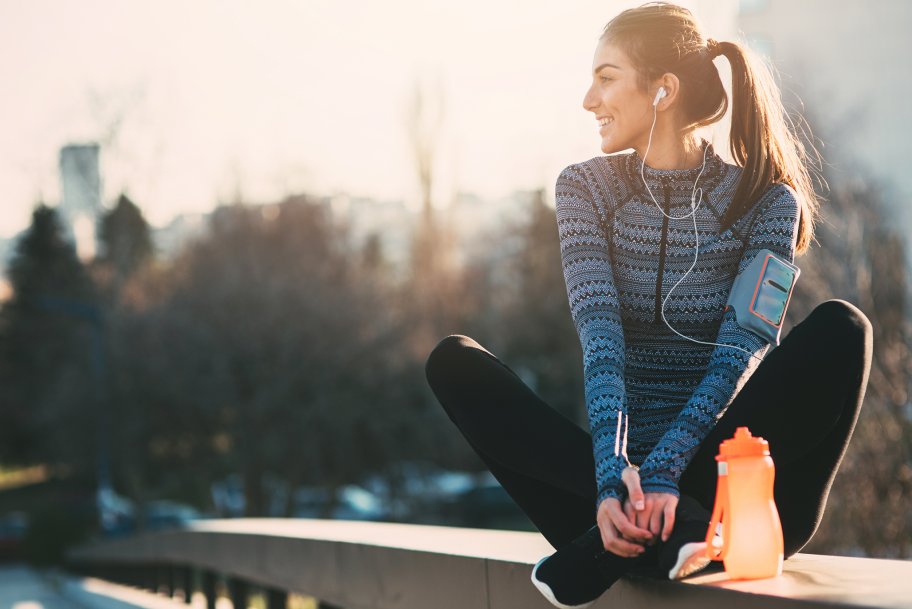 Waking up before everyone, keeping up the chin throughout a work day, attending a 4-hour meeting, bearing a 1-hour stretch of crazy honking and yet smiling as they prepare dinner for their kids. Who are you ladies, really, if not a true Tigress?
A strong mind needs an equally fit body to bear every brunt. You might not notice today, madam Tigress but, many ills come sneaking when you ignore what your insides are speaking. Tell me, are you supported by a medical insurance plan?
Also Read: Quit Smoking for a healthy life
5. Compare policy
According to WHO survey women work more than men, and as a result, 80% of them end up suffering from many lifestyle illnesses like obesity, backaches, hypertension, heart diseases, depression & even anxiety. An equal balance between professional & personal life coupled with an effective Health insurance plan is a BIG must. Hence, as your well-wisher, here are some everyday applicable fitness tips:
Also Read: A Mother: The building block of healthy family relationships
When one is accustomed to continuous sitting at one's desk job, the muscles begin to pain and become stiff. As per general statistics, every third woman suffers from cardiovascular diseases that require hefty payments which only heart insurance can tackle. Timed stretches coupled with occasional brisk walking can help boost your heart rate and build immunity.
Little Stretches

Take care of yourselves, Tigresses. You're all inspirational. The world needs each and every one of you. Salute!

Power Yoga

The internet is full of yoga poses and yoga exercise routines that one can do sitting on their desk chair. They shall up your positivism by pumping a good dose of happy oxygen in your system.

Fresh Air Gossip

Pull in your gossip partner as you take a quick break but, instead of engaging in futile gossip indoors why not brisk walk with your office bestie for 5 minutes outdoors carrying a bottle of water? The more you'd laugh while getting a good dose of fresh air, the more active will you feel. The intake of water will keep you hydrated for long hours to go.

Posture Fixes

Posture plays a vital role in improving metabolism, blood circulation and digestion. Make it a point to do a weekly clean-up of your handbags. Sit straight, upright and wear flats or comfy soled shoes as much as you can.

Healthy Snacking

Instead of greasy & sugary fast foods opt for roasted nuts, health bars, fruit rolls and other similar high energy snacking alternatives.
Leave a Reply