Benefits of Early Retirement Planning in India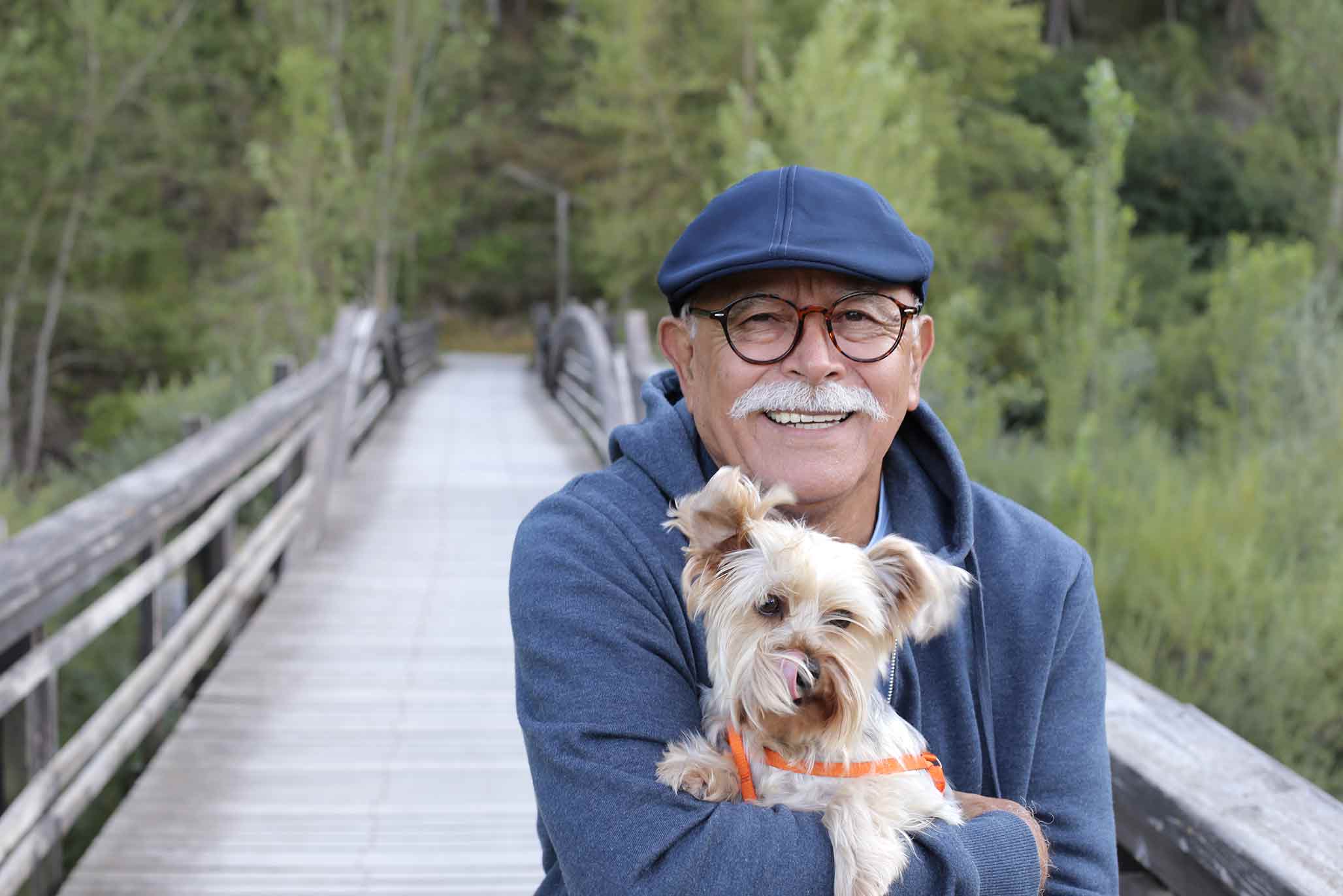 While everyone knows the advantages of having an early retirement plan in place, they often delay planning it because other financial priorities weigh down on retirement plans. Other priorities such as childcare, medical emergencies and lifestyle expenses make it difficult to save money and invest in early retirement planning.
But to reap the maximum benefits of retirement planning, it is best to start as soon as possible. While there is no right time to start planning financially for your retirement, if you begin in your late 20's or early 30's, you can bridge the gap if there is any shortfall.
Let us understand the benefits of early retirement planning, and why it is best to start as soon as possible.
1. Tax Benefits
Tax benefits are one of the major advantages of retirement planning for your finances. Certain types of life insurance plans make you eligible for a tax exemption. And you can also diversify your tax payments by having the right insurance plan in place.
2. Secure Your Future
By having retirement financial planning in place, you can safeguard your future. You won't have to rely on your assets and consider liquidating them later to build your retirement corpus. Thus early retirement helps guarantee a secure future.
3. Better Returns on Your Savings
Keeping your savings in a bank account has very little benefits. By finalizing on your money investment options, you can maximise your profits and get better returns. Thus by putting an early retirement plan in place, you can choose the best investments to put your money into and ensure that you get the highest returns possible.
4. The Power of Compounding
Most people forget to factor in inflation when it comes to building their retirement corpus. Because of the inflation rate, your purchasing power decreases and thus just having savings is not adequate, you also need to ensure you give your money enough time to grow through the power of compounding. You can do this by putting your money into the right investments and giving your money enough time to work for you.
5. Unprecedented Emergencies
Having a retirement corpus helps you sustain yourself in case of any unprecedented medical emergencies. By focusing on the right retirement planning, you can fall back on your funds as and when required. As you grow older your medical expenses are bound to grow.
6. Support your Dependents
With smart retirement financial planning, you can support your dependents and ensure that there is no loss of income even after retirement. A well made financial plan acts as a cushion and gives your dependents financial security.
Start Early for Maximum Benefits
To reap the maximum benefits of your retirement plan, begin early. It is wise to begin investing in your early 20's. In your early 20's you will get maximum tenure and also pay lower premiums. Figure out your retirement goals and needs and understand how much money you'd need to retire well. Retirement goals look different for everyone, and it's important to understand your own goals first before you begin retirement planning. Factor in your existing financial situation, asses your income and how much you'll be able to save to start planning for your retirement.
Choose a retirement plan from Aviva like the Aviva Next Innings Pension Plan and be worry free in your golden years.[UIN:122N101Vo3}
AN July 14/22
Leave a Reply