Aviva Protection Plus: Term Insurance with Return of Premium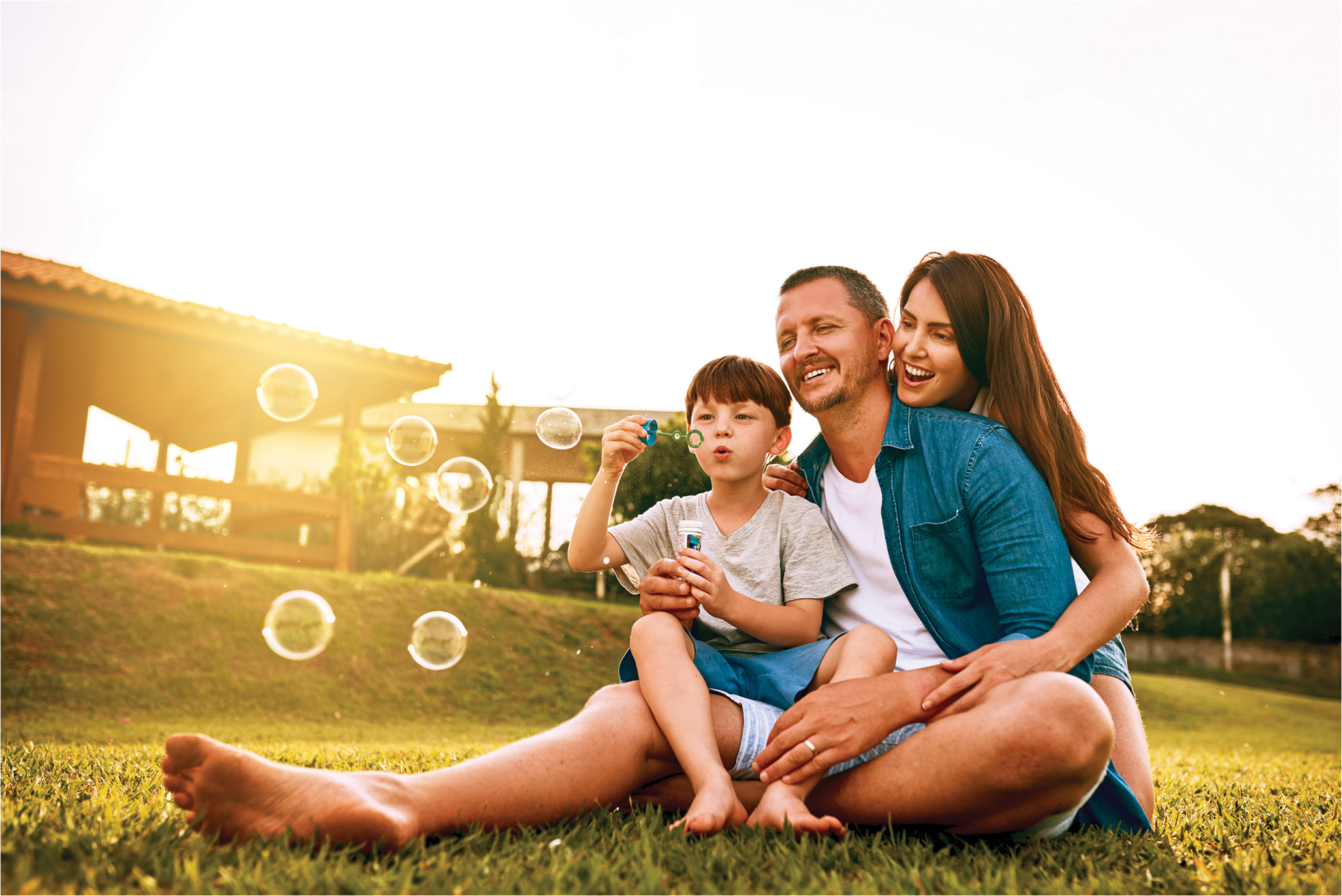 Term insurance is a comprehensive life insurance plan that provides financial protection through life cover for a fixed period. The plan helps ensure that your family gets ample financial coverage in case of death.
A Term Insurance with a Return of Premium offers benefits beyond a regular term plan. It is a variant of term insurance that provides the added advantage of a maturity benefit in addition to the life cover. Under this plan, you get back all the premiums you've paid if you survive until the policy's maturity.
Aviva Protection Plus is a Term Insurance with a Return of Premium (TROP) plan that gives you the benefit of death and maturity benefit.
What is Aviva Protection Plus?
Aviva Protection Plus is a simple life insurance plan that is flexible and affordable and suits a wide range of requirements.
Aviva Protection Plus comes with a dual benefit: your family gets financial protection in case of unforeseen circumstances. Additionally, you get a guaranteed return of premium if you survive the policy term.
Now that you know the features of Aviva Protection Plus, let us also look at the other benefits of this term insurance with a return of premium.
Key Benefits of Buying Aviva Protection Plus
1.Enriched Protection
You may opt for enhanced life insurance protection coverage and a return on the total premiums paid for the basic death sum assured in case you survive till maturity. The plan offers you up to 77% premium return, ensuring you get your savings back!

2.Savings Booster Option
This savings booster option offers life insurance coverage throughout the policy term and a return of the total premiums paid on survival until policy maturity. You get up to 125% return on premiums in case you survive till maturity.

3. Rebate for high Sum Assured
A policyholder can enjoy a rebate on their premium for certain higher levels of sum assured opted by them.
What are the benefits of a TROP plan?
A TROP gives back all of the premium you've paid if you live beyond the policy tenure, thus giving you a maturity refund. Essentially, you get all your money back at the end of the policy term, which you can further reinvest for a stress-free retirement.
The next main benefit of a TROP is that it gives you assured premium returns. This way, you are not worried about losing your money. TROPs also offer a paid-up option for people who don't have a stable source of income. This is a flexible option that assists policyholders in instances where they are unable to pay a premium.
TROPs additionally offer an option to pay the premiums monthly/quarterly or even annually. Thus, they allow you to choose a payment option that best suits your financial interests. These plans also come with several tax benefits in line with existing tax rules. While pure-term policies levy GST at 18%, TROP plans levy a 4.5% tax in the first year and 2.25% tax post the first year.
Why is Aviva Protection Plus right for me?
Aviva is one of the most trustworthy brands that comes with an impressive claim settlement ratio. With Aviva Protection Plus, you get fast claim approval and the flexibility to choose the nature and level of protection that you need. So, if you want to choose a TROP plan that helps you safeguard your future and the future of your loved ones, you can't go wrong with Aviva Protection Plus, which offers #TermSeZyaada!
AN Feb 47/22
Leave a Reply