"I want to be an Astronaut" – How to shape your child's dream into reality!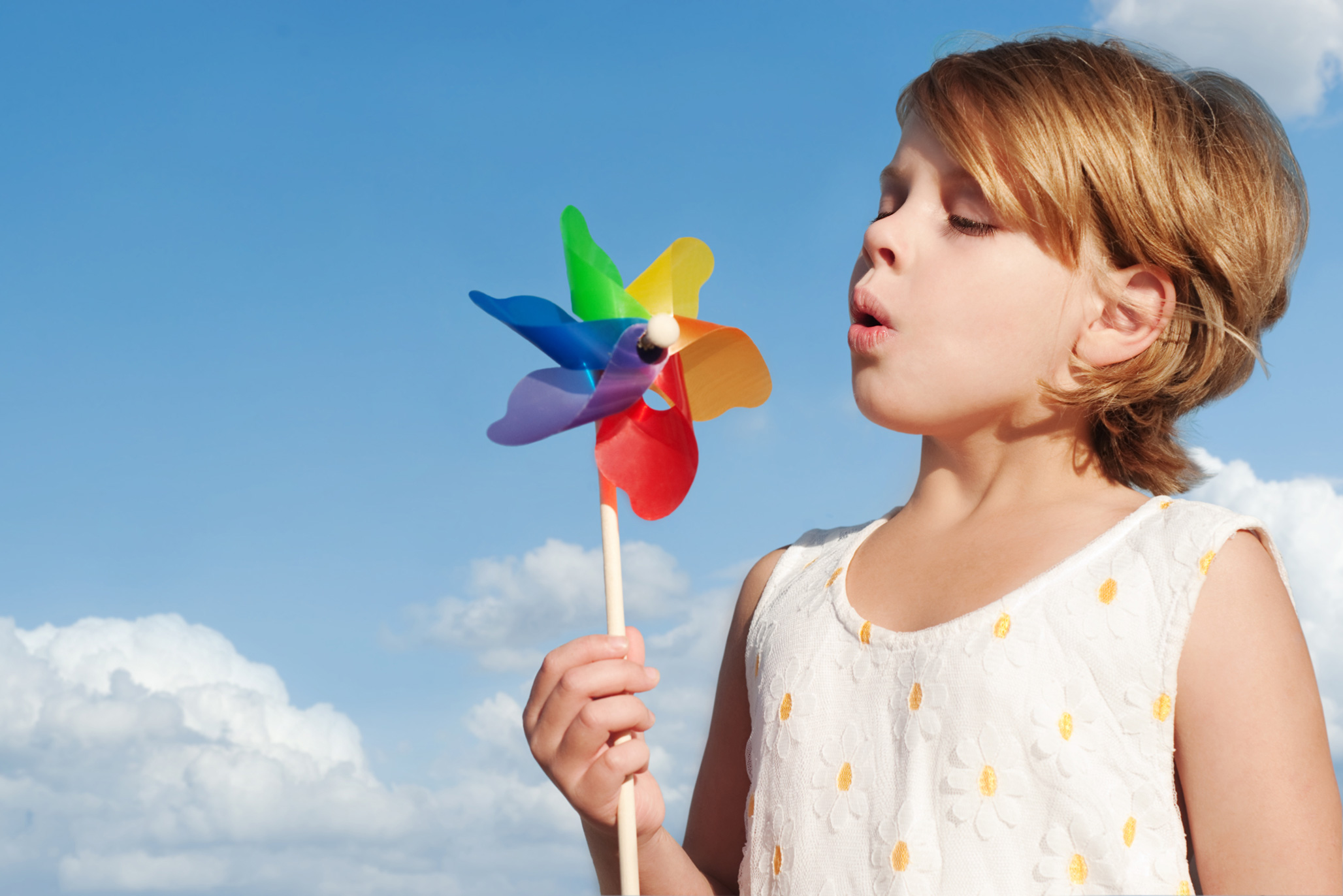 5,4,3,2,1… Blast off!!
At age 4 – My little boy loved to play with his rocket and liked to dress up as an astronaut. At age 9- He now enjoys reading about the planets and the universe, gets excited hearing about India's spacecraft landing on Mars. And very soon he happily announces that he wants be an astronaut when he grows up!
Being an astronaut is a dream for lots of children. Many questions raced through my mind as to how I as a parent can help fulfil his dream without overbearing my child? But what skills would you need to actually become one? How would you train for a mission in space, and what sort of experiences would you expect once you get there? Most important, what kind of a role should you play as their parent / motivator to encourage your child for such a career choice?
Here's a closer look at how to prepare your child to be an astronaut:
If your child is already keen to start his/her journey to becoming an astronaut, there are a variety of things that we the parents can do:
• Make your child join an astronomy, engineering, math or science club at their school or in your city
• Participate in star-gazing at home or at ones usually arranged by your city's planetarium or planetary societies
• Read a lot of science fiction or non-fiction science books focused on space
• Try and talk to and ask questions about astronomers, astronauts, engineers, mathematicians and other scientists.
Help your child to work for his goal
Support your child's decision at every step as it takes many years of study and work before one even begins training. Most astronauts begin when they are between 27 and 37 years.
While in school, make sure he is good in subjects like Math and Science as for higher studies he will mostly need to study engineering, medicine or one of the sciences.
As astronauts come from many different countries and your child may share missions with astronauts from the USA, Europe, Russia or Japan. It will be an added advantage if they learn to speak a foreign language so that they can all talk to one another.
Since astronaut training and spaceflights can be very tiring, make sure your child should inculcates healthy exercising routines so that they can remain fit and healthy for the physical challenges. Of course, you can lead by example here.
Lastly on a spacecraft, astronauts live and work in a very small space so you need to be good at getting along with all kind of people.
Also you need to realize that by the time he reaches the age for further studies the cost of pursuing his career would be sky rocketing. It only makes sense that you predict the future cost of his education from now and plan for his further studies in India or even abroad.
So, for parents with "space-minded" kids - promote them to have fun with science and engineering, they should hone their people skills and keep their fitness in mind. And who knows – in a few years from now, it could be your child that we would see walking on the moon.
Here's to a smooth lift –off from Earth and a perfect landing in space!
- By Sammy Sahni
As a parent, you know how important it is for your child to have aspirations and seize the opportunities that come their way. There is a profusion of careers available in a bunch of off-beat sectors and children should be allowed to explore and decide for themselves which career interests them. If your child can excel in any career, how can you possibly know if they have made the right choice? Aviva Kidoscope is here to help your child make good, thoughtful choices about their career. With the aid of several interactive tools and personalized advice, we help your child understand their professional interests and inclinations while leveraging the strengths and weaknesses of their personality, to help them succceed!
Leave a Reply