Aviva India posts net profit for the second year; at Rs 74 crores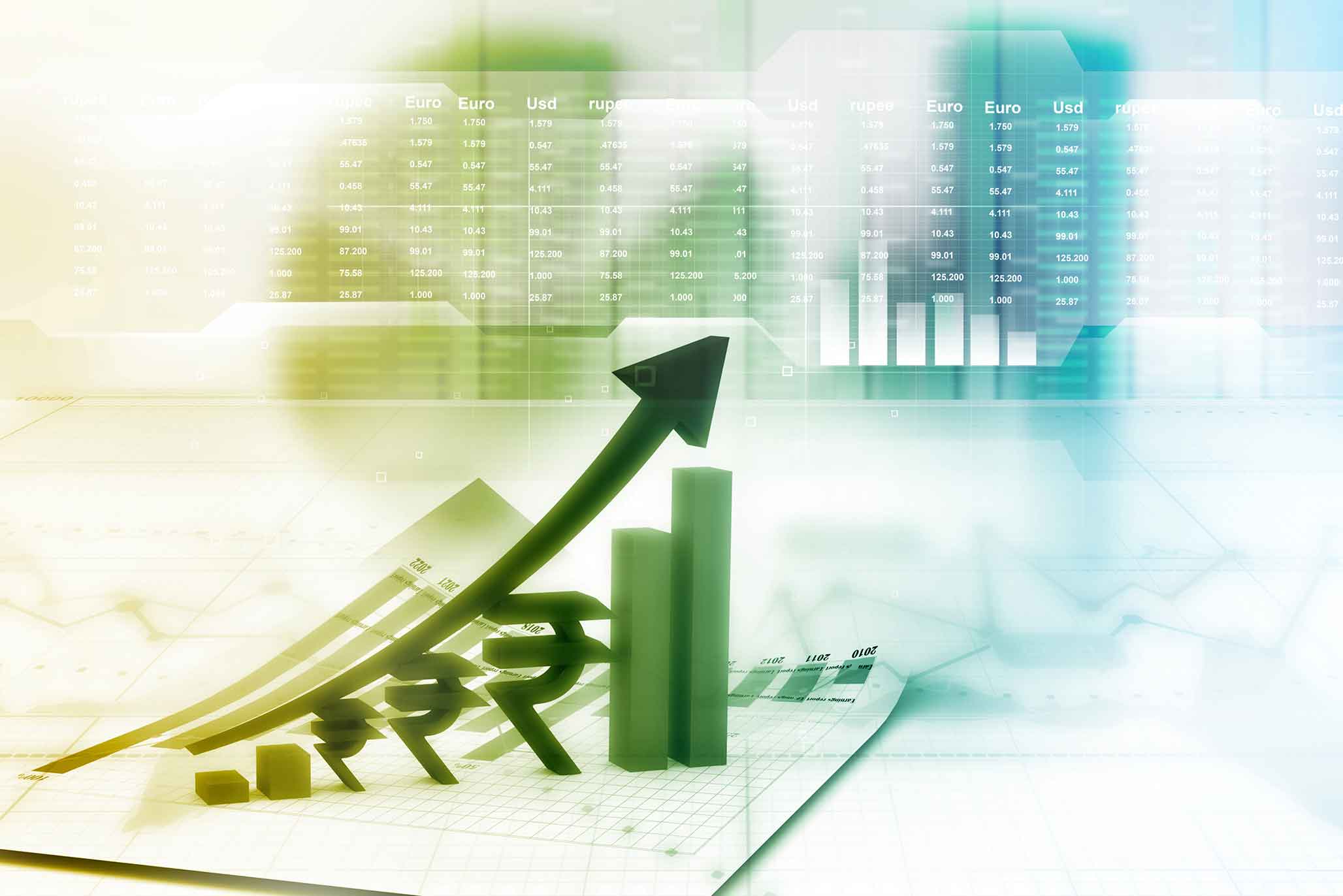 Date: 10-May-2012
• Among the top 10 private players with an increased market share of 3.2%, up from 2.3%
• Registered growth of 15% (WPI basis) over last year
• Healthy conservation ratio at 73%
• Enhanced the in-forced sum assured of the company to Rs 74,673 crore
• Among the industry leaders in the online channel
Mumbai, May 10, 2012: Private sector player, Aviva Life Insurance has reported a net profit of Rs 74 crore in FY 2011-12; against Rs 29 crores in FY 2010-11. This is the second year of declaring profits. Ranked amongst the top 10 private players, Aviva India's market share increased to 3.2% in FY 2011-12 from 2.3% in the corresponding period last year, as per IRDA's report of March 2012.
The new business premium collected by the company stood at Rs 762 crores, a growth of 15% (on Weighted Premium Income basis) in FY 2011-12. This is despite the market conditions and significant challenges faced by the sector which has resulted in a de- growth of private players by -18% in the same period. The company continues to maintain a healthy conservation ratio at 73% and a solvency ratio of 515%. The Gross Written Premium collected by the company recorded an increase of 3% to Rs 2,416 crores over the last FY.
Speaking on the occasion, Mr. TR Ramachandran, CEO & MD, Aviva India said, "The profitability has been as a result of higher productivity and efficiency of our multi-channel distribution model, a strong focus on expenses and a balanced product portfolio with a focus on protection oriented products. While Bancassurance is our core competence, we will also continue to invest
in a focused, high quality agency force concentrating on customer needs."
He added, "Given that 65% of India's population is less than 35 years of age, we will continue with our strategy of targeting young parents. We aspire to further consolidate our position in the child financial planning and protection segments."
In line with Aviva's strategic objective to focus on young parents and keeping in mind low insurance penetration levels of 4%, the company launched a suite of Term and Protection products and a campaign on 'protection' with its brand ambassador Sachin Tendulkar. The campaign leverages Aviva's brand strength amongst young parents, while exploring the father-child relationship to amplify the need for 'protection'. This has contributed to the inforced sum assured of the company enhancing from Rs 45,229 crore in FY2010-11 to Rs 74,673 crore in FY 2011-12.
With the growing popularity of the digital platform, and the e-commerce space across India, Aviva was one of the early movers in offering products through the internet with its market leading product – Aviva i-Life. It was an instant success with the company acquiring over 20,000 customers within six months of launch. Aviva is committed to enlarge its footprint further in this space with the launch of four more products.
Leave a Reply