Plan Image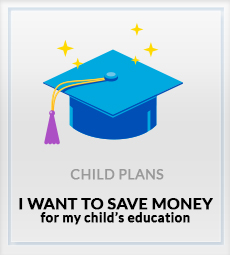 Term Plan Image

Category Detailed Description
We promise to walk with you every
step of the way, for every dream you have.
We all pursue multiple goals in life. But once we take on the role of a parent, it all comes down to ensuring a bright
and successful future for our little ones. Their dreams and aspirations become our top priority. And we dedicate each day striving to achieve them.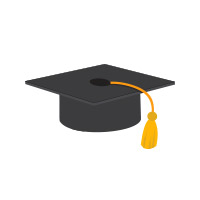 Child Education
Safeguard your child's dreams with the gift of a secure education plan.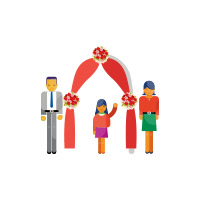 Child Marriage
Give your child the wedding of their dreams with an Aviva Plan.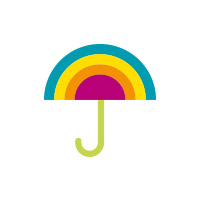 Legacy Building
Gift your child a legacy that will bring their dreams to life.