Invest in endowment plans to meet your financial goals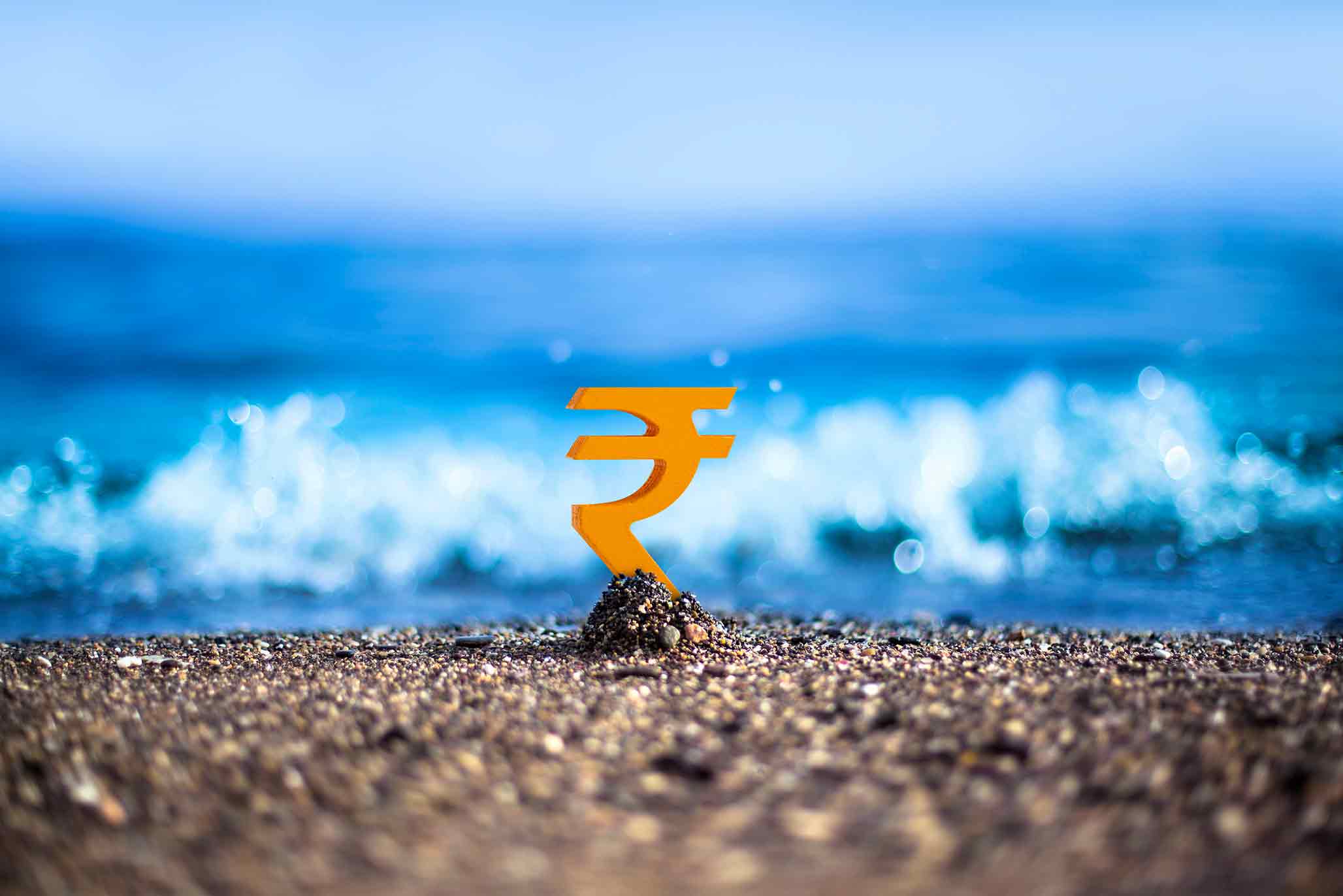 Date: 19-Mar-2014
TR Ramachandran CEO & MD, Aviva India
Financial Chronicle
An endowment plan is an insurance-cum-investment option where you need to pay a regular premium for a specified tenure, at the end of which you get a guaranteed accumulated corpus as maturity value.
Moreover, even if the policyholder doesn't survive the policy tenure, the sum assured is paid to the policyholder's nominee.
There are two types of endowment plans – traditional and unit-linked. Your choice should be determined by your financial goals and risk appetite.
The traditional endowment products give guaranteed returns on maturity or at periodic intervals and some also offer a bonus at different stages of the policy. An important point to note here would be that traditional endowment plans guarantee an interest rate over the long-term, which is not available with any other financial product. With these products, you can also avail of tax benefits under section 80C and 10(10D) of the Insurance Act 1961.
Not only this, since the life cover is also a significant component, these products combine long term savings with protection. Timely investment in an appropriate endowment plan will not only provide a significant corpus but ensure that in any unfortunate event of the bread earner's demise, the family still gets the fund. Similarly, a corpus for a child's marriage and education can also be accumulated.
Retirement planning is another long term financial goal that can be achieved with the help of endowment plans.
Leave a Reply