Bringing in Onam with the Security of Good Health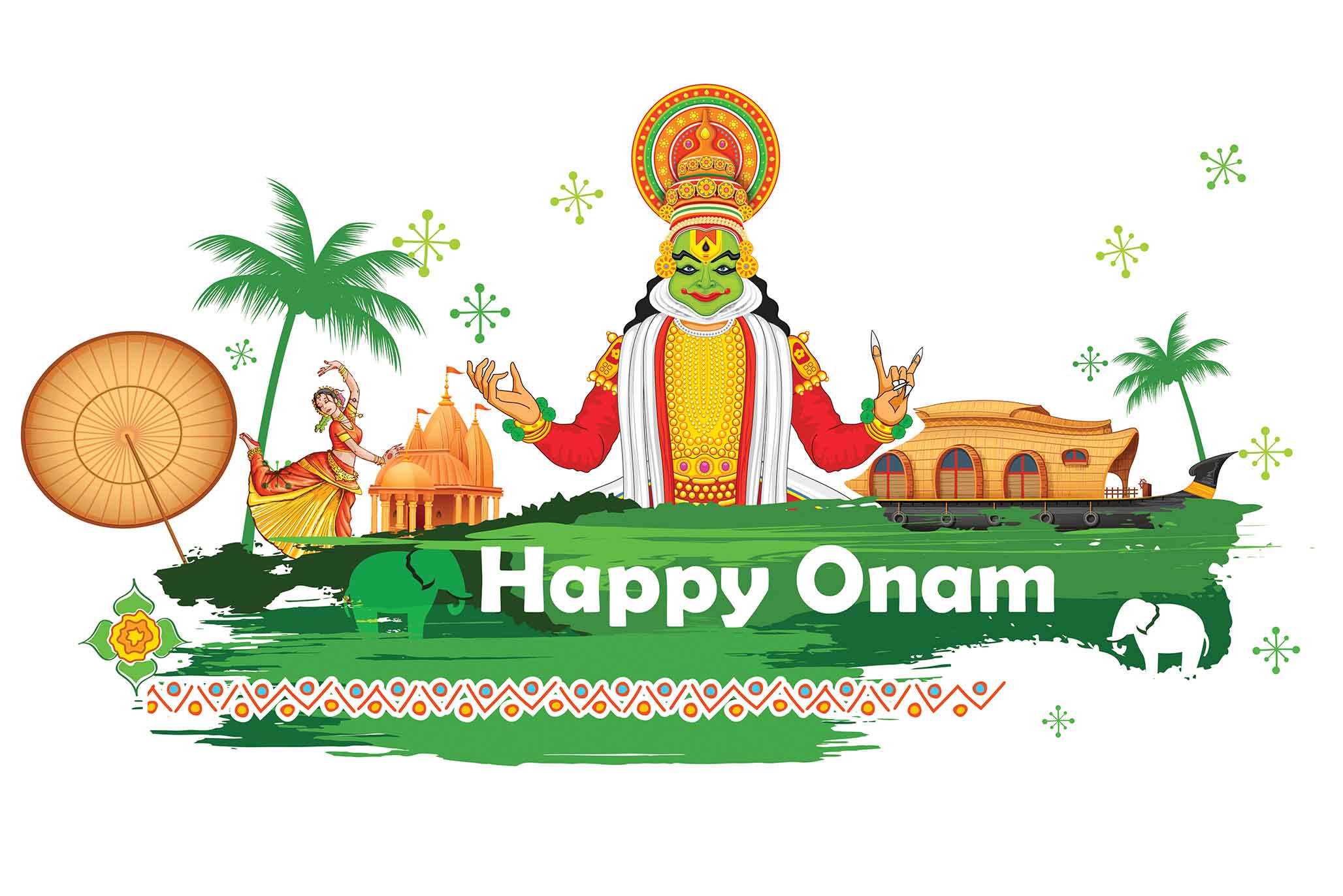 Who doesn't love festivals? The joie de vivre, excitement, and enjoyment it brings into your life is unrivaled. Onam is one such festival. It does more than mark the beginning of the New Year in the Malayalam calendar; it spreads laughter, festivity, and a start of a new tomorrow. This festival welcomes a New Year, and a New Year means new resolutions. So why not make one that protects your health or at least deals with the consequences of ill health?
Yes, make sure this is one resolution you don't break as investing in good health helps you reap the fruits of overall wellbeing. It helps you enjoy peace of mind knowing that even if a dreaded illness attacks, you are prepared. With Onam being the harvest festival itself, there is no better time to start than now.
With health comes wealth
In an ever-changing world, having health as a constant is a necessity. While people consider time to be money, quite often the opposite is true. Time isn't money; time is life. Only with good health; you can live to witness another brand new year all over again contently. But naturally, you only realize this when you fall ill.
In this life, where you cannot control the future and living to see another day is a double-edged sword, having some form of security or assurance is like a blessing. Come what may, you then know that you and your loved ones can thrive and at least stay secured and protected, no matter what the outcome. Serious illness hits you out of the blue. Since it takes you by surprise, protecting yourself and your family from future uncertainties is the key. Aviva Health Secure can help you prepare for these fatalities that life throws your way!
Also Read: Why is Early Financial Planning Important?
Shielding yourself from sickness
Ask yourself, 'are you prepared enough, if an illness hits you tomorrow?', 'Do you have the means to come out unscathed?' If no, you can be in quite a mess. No, we aren't just talking about you being an emotional wreck; we are referring to financial planning. A serious illness such as kidney failure, major organ/ bone marrow transplant or permanent paralysis of the limbs can take up a large chunk of your savings. Instead of fretting and fuming when the eventuality strikes, make a small investment for a specified term. It will help you gain advanced critical illness benefit.
It will give you peace knowing that when you are bogged down by a serious illness, you have the means (since you get paid a lump sum) to get financially get back on your feet again. Merely paying up a small amount for the specified tenure helps you stay covered, in case a critical illness affects you.
Health secure plan - A must have
Signing up for a health plan is always a good idea. However, make sure you look into its various factors and the illnesses it covers. A good plan usually covers first heart attack, stroke that causes lasting symptoms, kidney failure that needs regular dialysis, brain tumor, open heart replacement/repair of heart valves, cancer and even motor neuron disease with permanent symptoms. Under than this, check out:
The minimum age and maximum age for eligibility
The minimum premium that you need to pay
The taxes included if any
When the cover begins and what is the waiting period to avail this plan's benefits.
Understanding these essential factors helps you know what you are going in for when you say yes to a plan.
Also Read: Six Quick Tips You Should Keep In Mind While Writing A Will
So this Onam, treat yourself and your loved ones to the security of health. Rest assured, your tomorrow will start on a brighter, stress-free, and healthier note!
UIN: 122N095V02
AN Jul 01/18
Leave a Reply