Limitations of a Critical Illness cover
A popular insurance plan is the Critical Illness cover which insures you against grave ailments like Cancer, Heart Disease etc. Many times, people are so scared of contracting these conditions that they land up buying such policies in a hurry, without fully understanding their scope and limitations. Let's see what exactly a Critical Illness (CI) cover is - a CI policy gives the insurer a tax-free lump sum amount which can be helpful in a time of of extreme crisis.
It has unique advantages - immediate financial relief when you are facing a serious illness, coverage of major terminal illnesses, monetary boost for those who are dependent, etc. However, just like other insurance policies, a CI cover also comes with its own share of limitations and we ought to be aware before we make a purchasing decision.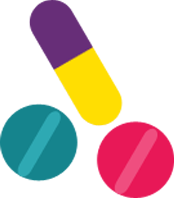 The disease needs to reach a certain stage
The medicinal and technological advancements have changed the definition of a 'critical' or a 'terminal' disease significantly. Many of the diseases that were thought to be terminal back in the day are not even considered very dangerous now.
Also, in the case of illnesses like heart attack and cancer, they need to reach a certain level of severity to fall under the ambit of a Critical Illness cover. . For example, most plans cover heart attacks, CABG and Aorta Surgery but not problems like Coronary Angioplasty or Insertion of Pace Makers etc.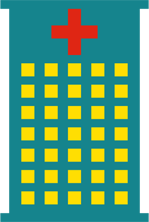 It might be a cancer, only technically
Not all types of cancers are considered terminal or serious cancers anymore. In order to claim the Critical Illness cover, one needs to have permanent symptoms of a cancer. The cancer also needs to have spread or reached a specified severity to be covered under the policy.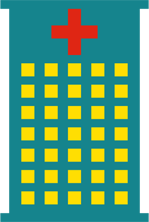 Like a regular medical insurance, a Critical Illness cover can be very heavy on the pocket. It's costlier than life insurance because the probability of someone developing a serious disease is more than that of their sudden demise. These policies also might result in multiple premiums.